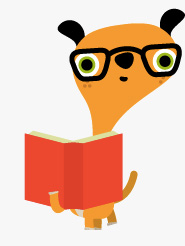 Smesh powers prize-giving animatronic teeth
With the Orange Phone Fund you get money towards a new phone every time you top up.
Tweet-fuelled teeth!
London creative agency Poke decided that clearly the only sensible way to promote this online was to have a set of gigantic animatronic teeth chattering their way round a track, giving out prizes, powered by people's tweets and status updates. Obviously. What else would you do?
A number of different agencies and specialists worked together to create the resultant work of genius. At Smesh, we delivered high-performance social plumbing to capture plays of the game via Twitter and Facebook, as they happened, and passed them through to Poke's web back end and game engine.