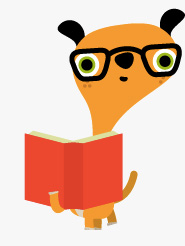 The Guardian – Tagbot
The Guardian via Twitter
The tagbot was designed to offer a handy short-cut for Twitter users, into the Guardian's rich content ecosystem. When it was live, if you tweeted keywords or a phrase @GuardianTagbot, you'd receive a mobile-friendly link to relevant Guardian content.
It also helped the Guardian investigate new content services for users, as well as being a way to show potential commercial clients just what its API can do.
Other coverage
The project received a lot of press coverage, some rather flatteringly comparing the tagbot to Apple's Siri.
Nieman lab have nice write-up on the tagbot, including some details from us on how it worked.
Results
The tagbot demonstrated the power of The Guardian's content API system and the effectiveness of Twitter as an on-demand delivery channel. Not only did people respond incredibly positively to the tagbot, but over 70% (!) of users who tweeted at the tagbot went on to click through to consume Guardian content, with many instances of repeat use.