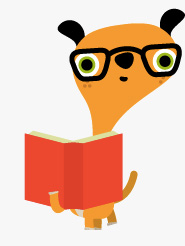 Huffington Post – The Gauge
Tweet your opinions
The Gauge prompts the general public as well as Huffington Post contributors to tweet their opinions on key issues arising from the HuffPost UK site.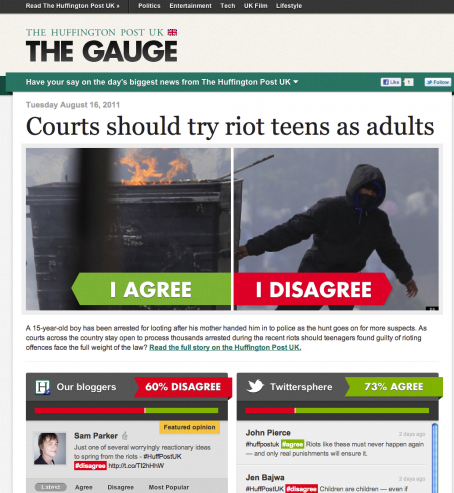 These tweets are tightly integrated within the site's content, which tracks and visualises levels of agreement with each day's Gauge subjects, based on a variety of user groups — the public, Huffington Post contributors and general site visitors.
Smesh's social data handling infrastructure and expertise allowed Poke to focus on creating a fantastic user experience and application specific content management tools for their client at the HuffPost, knowing that relevant Twitter content would be safely captured, filtered and archived.