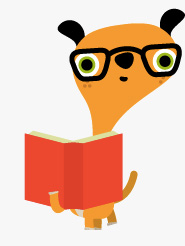 BBC Three
A silent first
We're not sure if this is the first comedy gig with Twitter featuring as a core part of the performance (rather than a parallel 'bolt-on'), but it's almost certainly the first silent comedy featuring this kind of deep Twitter integration.
Regardless of the technology, the show represented brilliant (award winning!) live physical comedy performance, and was fantastic fun! We were going to do a write-up, but @loooooren has done an amazing job already.
Once more we were ably assisted in design and front-end build by our friends at Sennep.
Photographic evidence