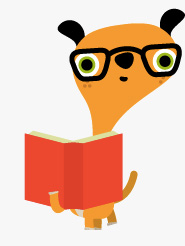 Orange – The Feed
Whether your August 2011 was a wash-out or a wonderful heatwave (really?), you can't go wrong with an ice-cream. Particularly a free one.
Vote for free ice-cream
As an August feature for The Feed, Orange's 'adventures on the internet' campaign, we helped launched 'keep me cool'. It uses Smesh's technology to collect real-time tweets and Facebook votes from punters who fancy free ice-cream. Users could vote for their local postcode, with the most popular area winning a visit for the special Orange ice-cream van.
This campaign combines cool and creamy pleasure with campaign exposure across both Twitter and Facebook.
Flash build work was done by lingoBee, with creative direction, design and management by Poke.